Nettl Freelance
All the tools and support
you need, all in one place
So you'll have tons of time to keep doing the creative things you love… while growing your business.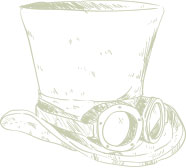 Nettl is a complete business system for marketing, web and graphic designers.
Freelancing involves wearing many hats. That's why we've created a clever system that makes it easy to build websites, receive technical support, training and manage your customers and admin all in the same place.
All Nettl tools work together to streamline all aspects of your business. Nettl Freelance simplifies the world of web, it's a toolkit of software, technical support, training and back office systems to help you research, approach, sell and streamline web projects.
It also includes the support of a central team of Geeks, who do the clever technical stuff. Using our Geeks allows you to focus on designing web without getting bogged down in the more technical aspects.
It's just a smarter and more profitable way of working.
Passive income
Make money from hosting & domains
With Nettl, hosting doesn't become a cost, it becomes a revenue stream where you can start earning recurring revenue by selling hosting and offer subscription packaged services. The more sites you deploy the more money you make.
What do Nettl teach you?
Training Courses
Becoming a Nettl Freelancer will involve progressive training. These start with the basics and become more advanced as your skills are enhanced. Training covers technology, sales, marketing and operational practices. These are supported by regular webinars and recorded for your convenience.
The Geeks
Will hold your hand
Nettl Geeks provide top level technical support and development to augment your business. They help with parts of your project beyond your skill set or know how, so you can focus on doing more of what you love.
Instant Websites
1000's of website themes & templates
Create beautiful responsive websites in minutes using our library of over 1,000 website themes and templates. With many great free themes and plugins available, you can easily get a website up and running in just minutes with Nettl… saving you time and money.
One-click installs of
Popular Platforms
Nettl automates the launch, deployment and cloud hosting of industry-leading web platforms in just minutes, meaning less technical distraction for graphic designers and more time for design.
Brambl
A web design tool which helps graphic designers build beautiful websites. Brambl sites work great on mobiles and look fantastic on computers. If you can use Photoshop, you can learn Brambl in just a few hours. Everything is drag and drop, so no coding skills are required.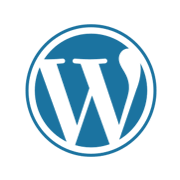 Wordpress
Harness the power of the world's most popular and flexible web platform – right from within Nettl systems. Fast and simple installs, a range of developer plugins, and one click integrated hosting at your fingertips. Nettl makes the complex world of WordPress simpler.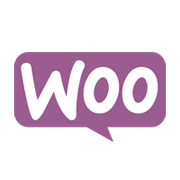 WooCommerce
The most popular ecommerce platform on the web today. Nettl are 'Gold WooExpert' accredited and developer licence holders for many popular extensions, plugins and payment gateways. Nettl allows you to help your clients sell online.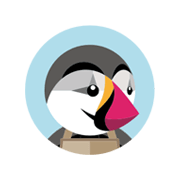 Prestashop
A powerful and comprehensive online shopping engine for use in high volume, high value web shop projects. All housed and deployed from the familiar surroundings of the Nettl system.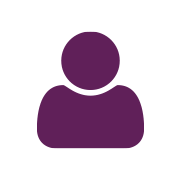 Self Installs
If you're already building websites, but using a different method, no problem. Link your self install website into Nettl's system to take advantage of the full project management, geek, billing tools and benefit from hosting revenue.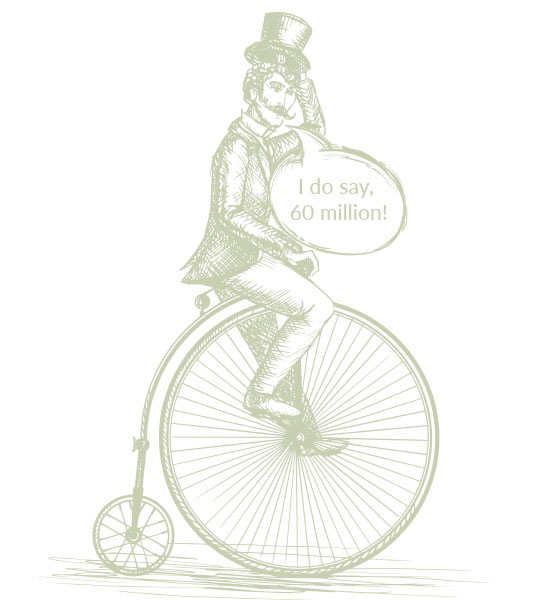 Making things beautiful
Stock Library
Great images make a website great, with Nettl you have access to over 60 million stock images and vector artwork, all at wholesale rates.
But wait, there's more!
Nettl Features
Nettl simplifies the world of web and creates a profitable revenue stream for your small business. Nettl, it's a business solution of software, technical support, training, marketing and back office systems. Nettl allows you to focus on doing what you love whilst making the most of your internal graphic design resource.
Let's together, grow your business
Let us show you all the bells and whistles within the Nettl solution