Who is Nettl?
We are a group of like minded individuals who collectively bring passion, experience and hard work to support other like minded individuals and business who create amazing websites and designed materials for their customers.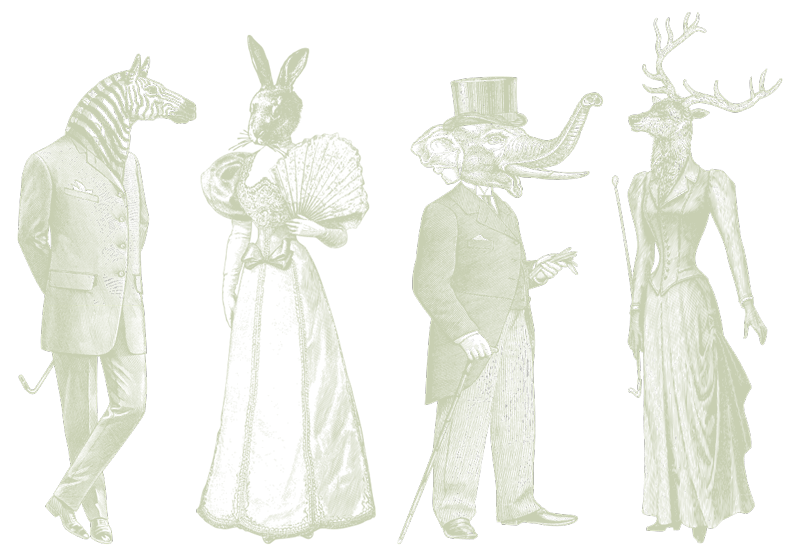 The Nettl Story
We've designed Nettl to help you make the most of your clients cross-media needs.
Times change. The way businesses promote themselves has changed. It's a familiar story. Printers and designers we've spoken to tell us they feel if they don't offer web services they risk losing the client – to someone who offers both web and print.
To offer web is just the start though. Delivering projects in a streamlined, profitable way, is the path to growth. This is the Nettl way.
Today, if you're a graphic professional, you must have web in your armoury. That's why back in 2014 we developed marketing to help our NZ and UK partners win new clients, cloud-based tools to help manage the projects, Geeks to support the technical elements, and software to help them deliver beautiful websites and web shops.
Since then we've partnered with graphic designers, print studios, sign companies and web designers to add Nettl to their mix. The Nettl toolkit has helped these businesses to add an average of 6 projects per month, within the first 6 months.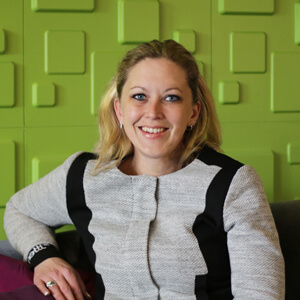 Angela Lane
Brand & Marketing Manager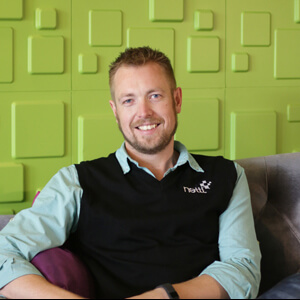 Cade Ogle
Chief Technology Officer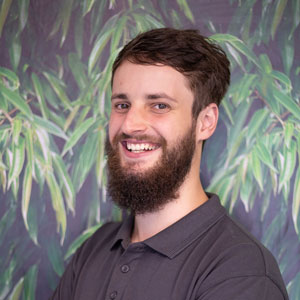 Zak Wells
Systems & Web Development Specialist
Let's together, grow your business
Let us show you all the bells and whistles within the Nettl solution