Nettl for Business
Better Business
New Skills
New Revenue
Nettl provides the tools for printers and signwriters to diversify their business, training to up-skill your team and grow from new revenue streams.
Nettl is a complete business system for printers, signwriters and graphic professionals.
Nettl was developed to address the new cross-media solutions your customers now want.
Times change. The way businesses promote themselves has changed. It's a familiar story. Printers and signwriters feel if they don't offer web services they risk losing their customer – to someone who offers both print and web.
To offer web is just the start though. Delivering projects in a streamlined, profitable way, is the path to growth. That's why we've created Nettl. Nettl Business simplifies the world of web, it's a complete business system of software, technical support, training and back office systems to help you research, approach, sell and streamline web projects.
It's just a smarter and more profitable way of working.
What do Nettl teach you?
Training Courses
Whether you are new to web or an expert Nettl provides you and your team progressive website sales and website design training. These start with the basics and become more advanced as you and your team's skills are enhanced.
Passive income
Make money from hosting & domains
With Nettl, hosting doesn't become a cost, it becomes a revenue stream where you can start earning recurring revenue by selling hosting and offer subscription packaged services. The more sites you deploy the more money you make.
The heart of Nettl
Clever Systems
W3p is Nettl's proprietary management system that helps partners manage their workflow, customer data and more efficiently run their business. W3p connects all the elements and features of Nettl.
The Geeks
Will hold your hand
Nettl Geeks provide top level technical support and development to augment your business. They help with parts of your project beyond your skill set or know how, so you can focus on doing more of what you love.
Web-to-Print Software
Sell print to new customers
with w3shop and your existing customers with w3client

Turn your website into a w3shop and sell print online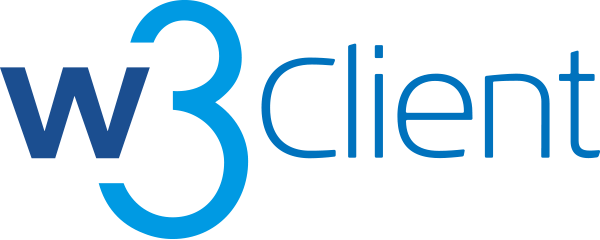 Create private webshops and give your corporate customers best-in-class template editing
But wait, there's more!
Nettl Features
Nettl simplifies the world of web and creates a profitable revenue stream for your small business. Nettl, it's a business solution of software, technical support, training, marketing and back office systems. Nettl allows you to focus on doing what you love whilst making the most of your internal graphic design resource.
Don't just take our word for it
Hear from our Nettl partners how Nettl changed their business